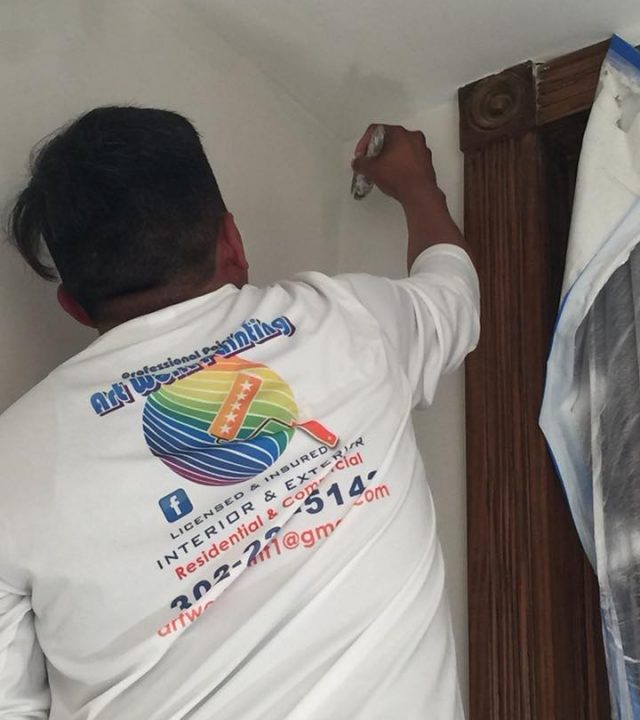 Founded in 2018 by, Sergio Mendez, Art Work Painting guarantees timely, professional, respectful workmanship to all residents of Sussex County, Delaware.
A proud Delaware citizen himself, Sergio has an extensive background in the painting and general home improvement industries. In his experience he noticed that while many tradesmen were able to learn the skills required to complete these types of projects, learning to respect the property, and the homeowner while also doing excellent work was a bit more of a challenge. In some cases, it wasn't even a requirement!
Thus, Sergio decided to create his own company that is centered on customer satisfaction. Rather than training his teams to do great work, he finds experienced specialists and trains them instead in his company culture.
We respect our surroundings, protect your belongings, and we do not leave until we know you are satisfied.
What makes us different? We care about your property just as much as you do! Preparing your space and cleaning up afterward are key parts of our process. Not only do we take pride in producing top- quality work, but we aim for quality experiences too. We don't just paint walls and stain decks, we create art!
Workmanship Warranty
Not only are your materials warrantied by the manufacturer, but we also back up our work with a workmanship warranty. Time-frame and scope of coverage varies depending on the type and size of your project. We'll confirm this coverage with you during our quote process.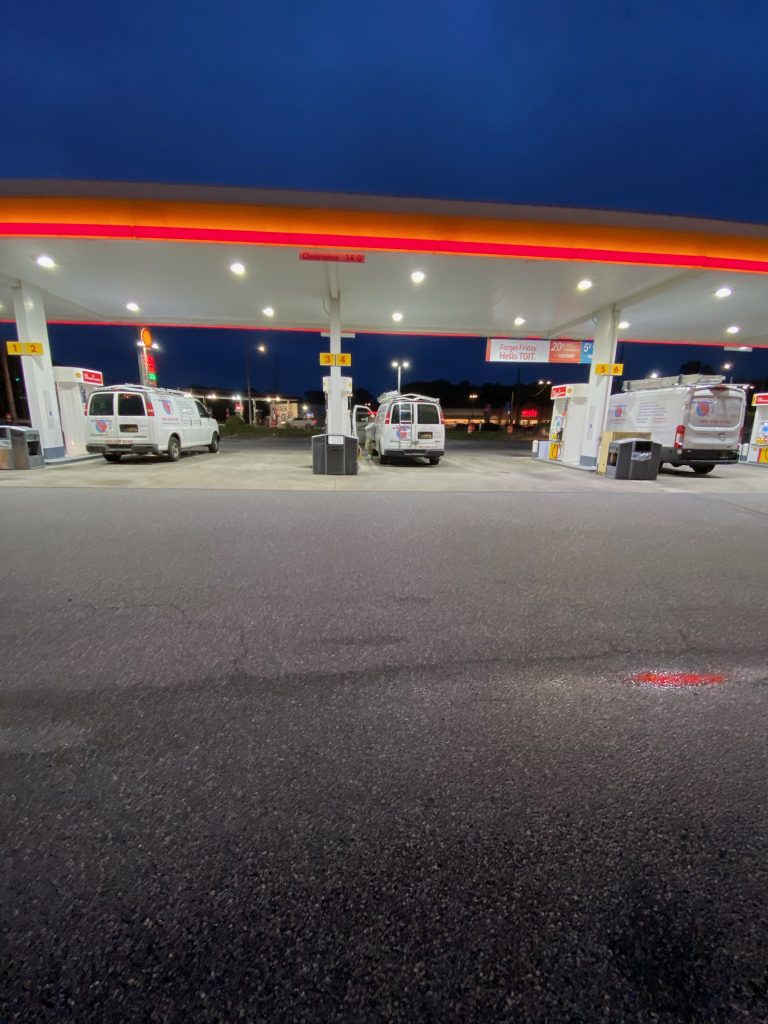 Timeliness
Entrusting us with your space is not something we take lightly. When we agree to take on your project, we will make it our priority from start to finish. We say what we mean and we do what we say, so expect to see our trucks exactly when we promised they'd be there, and long after most crews would have called it a day.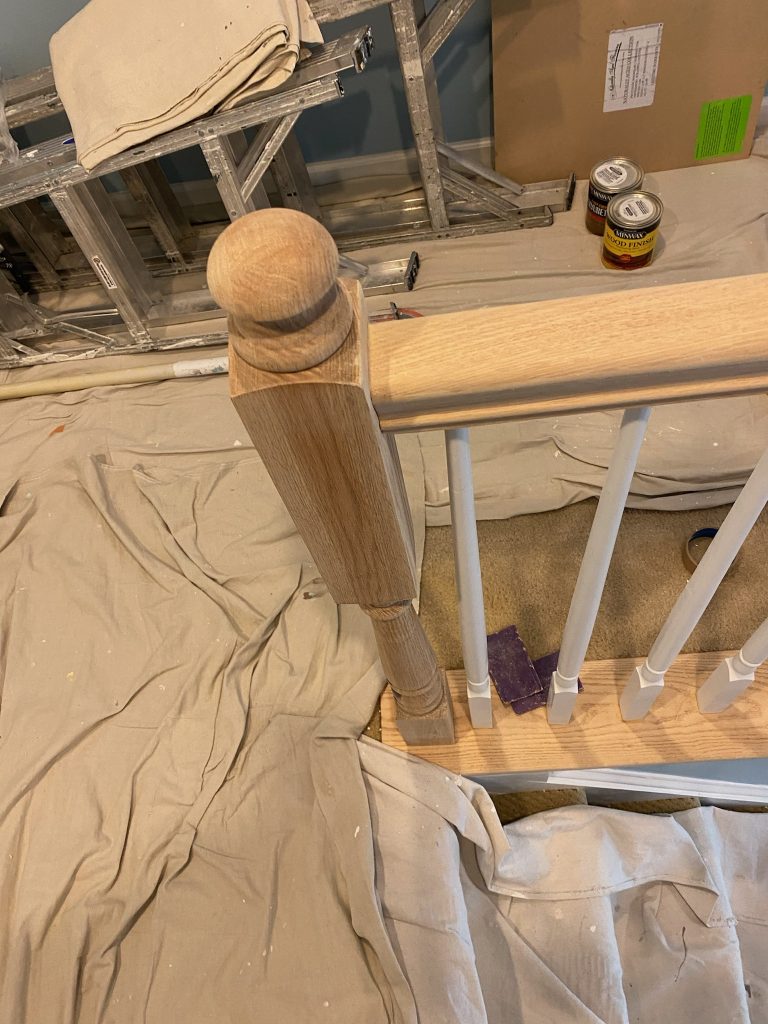 Cleanliness
We take pride in what we do. In fact, seeing our finished work light up our clients faces is the highest form of validation and motivation we could receive. With extensive prep-work and thorough clean-up practices we ensure that our presence is never a burden on you or your space.
We Provide the Best Service in Delaware