Check out some of the recent projects completed by Art Work Painting!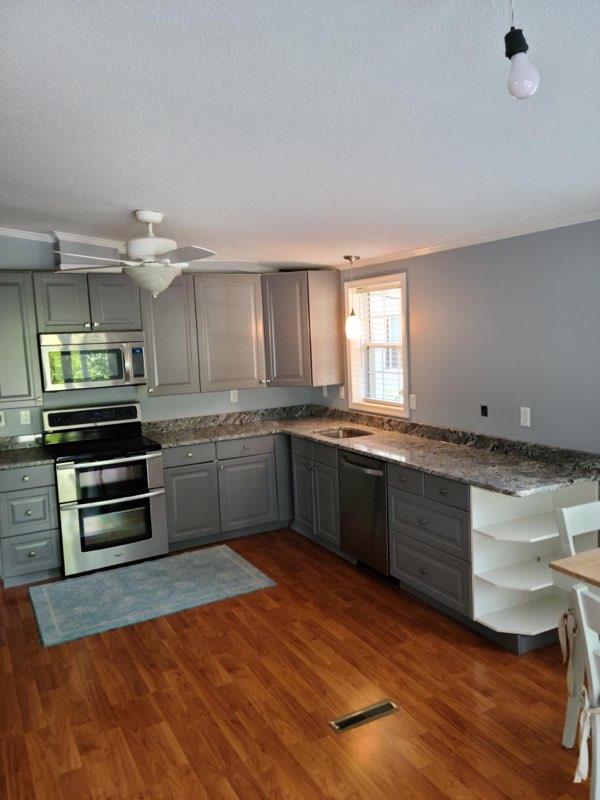 "We had Sergio and his crew paint an entire house in PotNets Lakeside. They did an amazing job!! The work was fabulous they did an outstanding job. We had ceilings, all woodwork, all walls, exterior woodwork and porch. They even cleaned as in vacuuming carpets after they were finished. Just an absolute beautiful job! We have another house in Potnets Bayside they will painting too!!"
Entire House, PotNets Lakeside
In the Spring of 2021 Art Work Painting was hired to repaint both the interior and exterior of this beautiful family home in Millsboro, Delaware. The entire home was prepped inside and out for a smooth execution and professional result. As is our custom, we finished this project off with a thorough clean-up so that a freshly painted, magazine-ready, new-home feel was the only evidence that our team had even been there.
In the Spring of 2021 Art Work Painting was hired to repair the drywall and repaint the ceiling of this families Southern Delaware vacation home. Ceiling painting can be quite a challenge, especially tall ones like this one which is well over 20' high. We used the best tools for the job, focusing on safety and quality. With am emphasis on prep-work, our guys ensured that these homeowners belongings were unaffected by our presence for the duration of the project.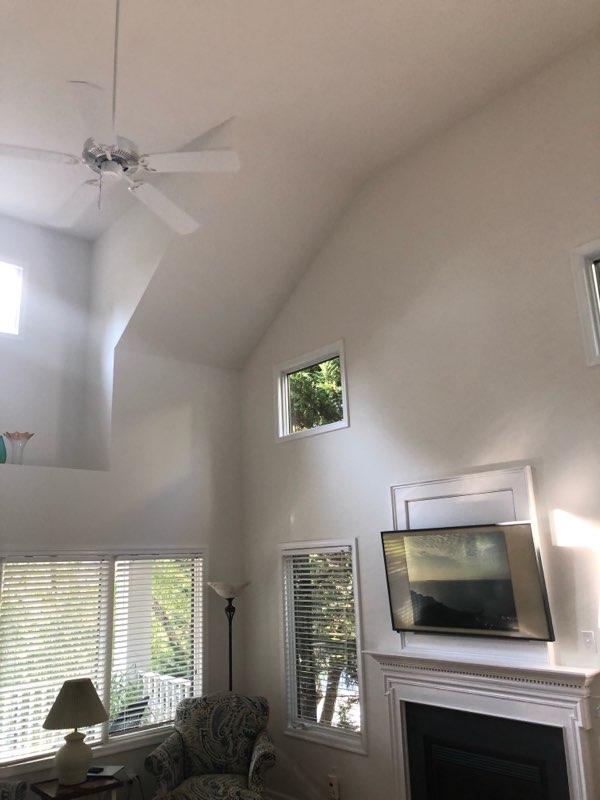 "Sergio and his crew did a fantastic job of drywall repair and painting of our great room with 22' ceilings. Extremely professional, detail-oriented. They performed the work in a very fast timeframe, and provided excellent quality. Even their cleanup was excellent. I would recommend them for any paint job, large or small."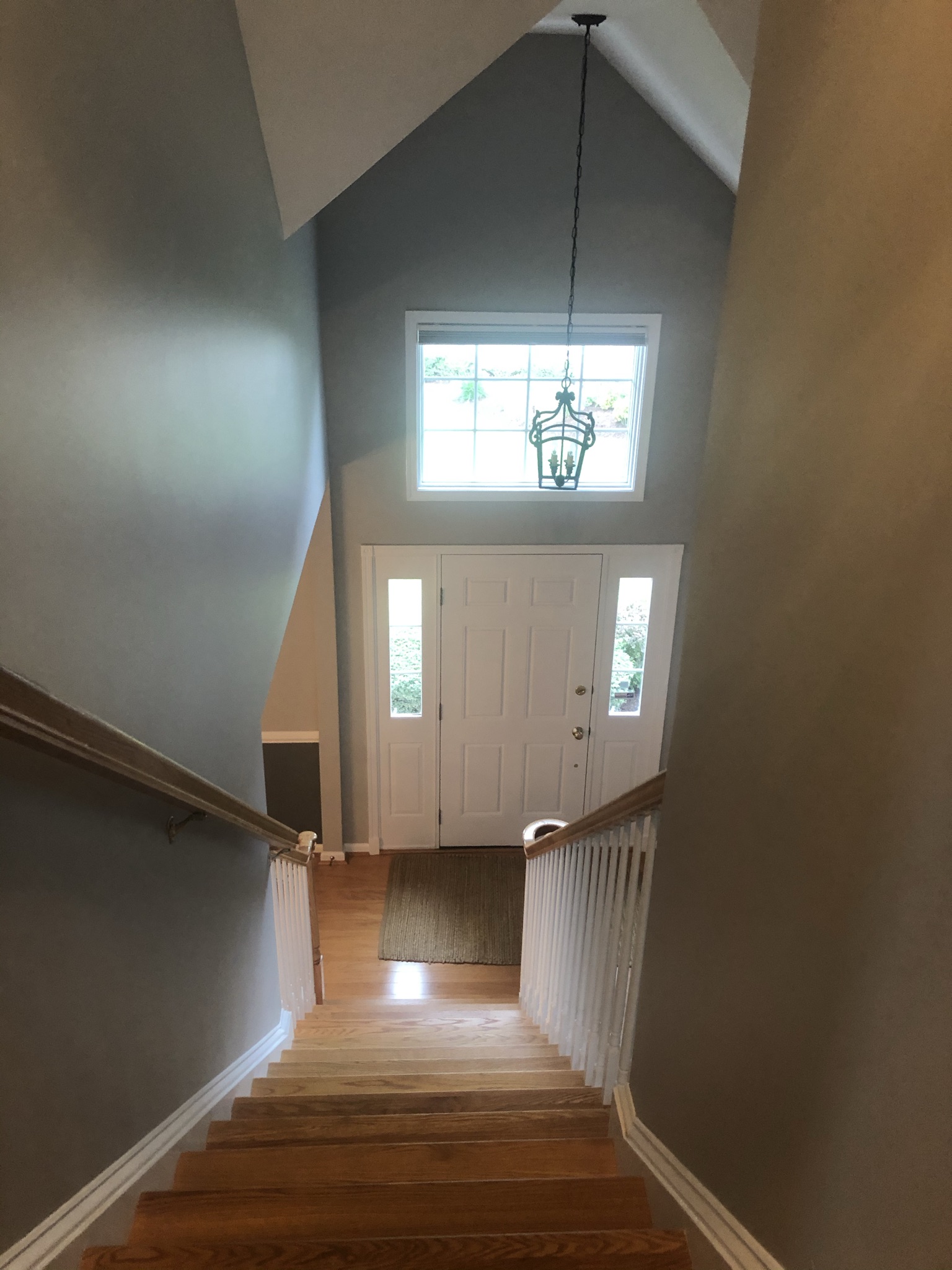 "Sergio and his crew are real pros! They painted my entire house, every room, and every closet top to bottom. This is not our first rodeo, and we have had good to disastrous paint jobs. Art Work Painting's work is by far the best painting job and total project experience we have ever had. Fair price and outstanding work. No cutting corners, meticulous prep work, and crew did everything we asked with a smile. Showed up on time every day. Six 12 hour days to finish a great job!"
Entire House, Bethany Beach
Paint and Stain Interior Surfaces
In the Spring of 2021, Art Work Painting was hired to repaint the entire interior of this cozy home in Bethany Beach, Delaware. It was such an honor to be entrusted with this families entire space and we didn't take the responsibility lightly. Our extensive prep-work paved the way for a smooth application and worry-free experience for our new customers.
We Provide the Best Service in Delaware​