Professional Painting Services
We keep Southern Delaware Beautiful, Inside and Out!
Professional Painters In Delaware
What makes us different? We care about your property just as much as you do! Preparing your space and cleaning up afterward are key parts of our process. Not only do we take pride in producing top- quality work, but we aim for quality experiences too. We don't just paint walls and stain decks, we create art!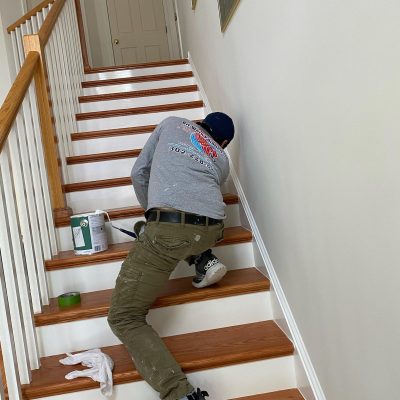 Residential Painting
A custom painting or refinishing project can be one of the most cost-effective ways to give your house a facelift. Not to mention, certain paint colors can actually increase the resale value of your home! Art Work Painting offers a wide variety of residential painting services that are guaranteed to impress. Schedule your free estimate today, and learn how our residential painting services save you both time and money while improving the look and value of your home.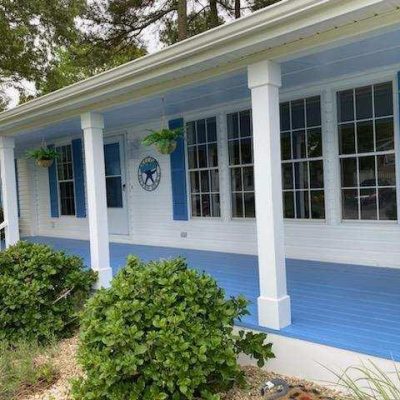 Exterior Painting
Most forms of siding must be replaced periodically in order to keep your home protected from the elements. New paint can add years onto the lifespan of that siding, saving you hundreds to thousands of dollars in eventual expenses! It's important to note that temperature plays a big role in timing your exterior painting project. Temperature limitations vary depending on the type of paint used, but a general rule of thumb is to look for consistent temperatures between 45-85 degrees.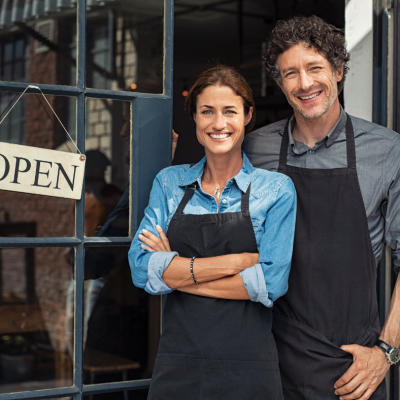 Commercial Painting
Our commercial painting services include interior painting, exterior painting, power washing, flooring installation, drywall installation, and more. We take special care to complete commercial projects in a timely manner so as not to disrupt your business any longer than absolutely necessary. Otherwise, we treat our commercial projects with the same professionalism and attention to detail as our reputation has shown. If you have a commercial property in southern Delaware that needs professional refinishing services, contact us today.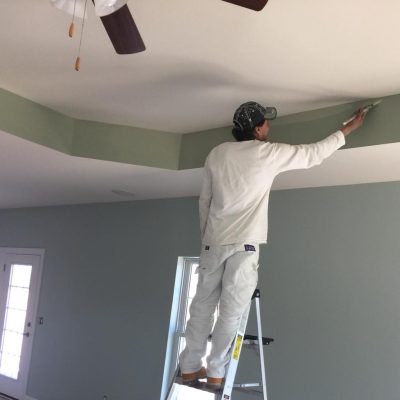 Interior Painting
At Art Work painting, we offer an array of custom interior painting and refinishing services to help renew your space. Our professional painting crews will prep your space by removing or covering furniture and other items in order to keep them protected. To help ensure a flawless finish, we'll then fill in any cracks, holes, or crevices to create a smooth, clean canvas. While our paint is drying, we'll remove our painting materials and covers, sweep/vacuum the floors, and replace all furniture and other items back where they belong. In this way, we are able to provide you with a hassle-free experience as you step back into a freshly painted space!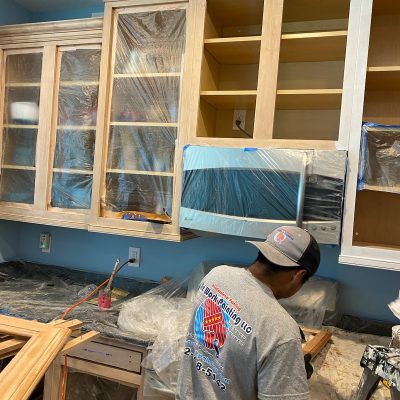 Cabinet Refinishing
Our kitchen cabinets are some of the most used and least cleaned surfaces in the home. Not surprisingly, they're also one of the longest lasting components of the entire kitchen. Refinishing your cabinets is a cost-effective way to give your kitchen a clean, refinished look, but it can be a complicated task to do yourself. Trust the experts to safely remove and reinstall/replace your hardware, as well as to know how to ensure your new paint adheres to the old factory finish.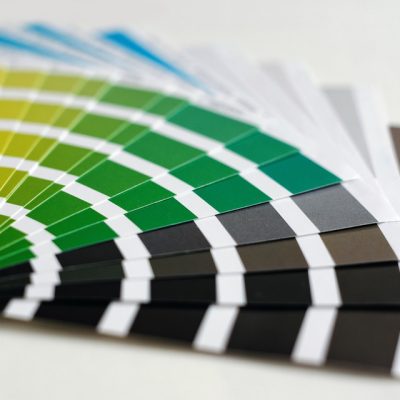 Paint Matching
Matching and coordinating paint color undertones is a big deal. For example, let's say you've picked a beautiful green hue for your living area and want to paint the trim in white. Picking up any old bucket of white paint you've got laying around could turn out to be a disaster for you, especially if that white paint has a pink or yellow undertone. The bottom line is that colors are often perceived differently from person to person (both technically and emotionally). We take the extra steps to get it just right.
We Provide the Best Service in Delaware